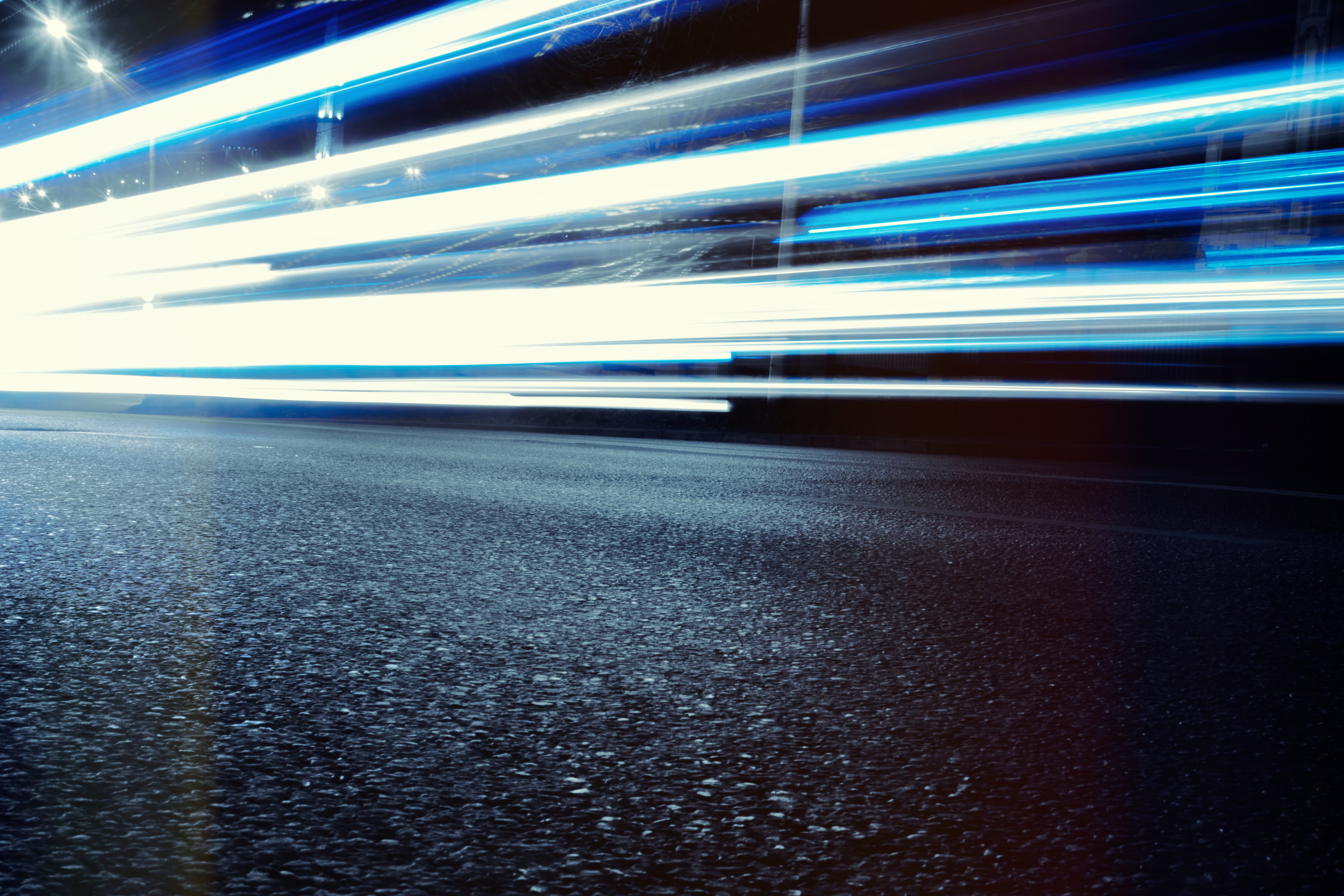 Go. Faster.

High Value Consulting.
Get Critical Initiatives Done. Faster.
We help our clients translate strategy into action to drive growth, reduce cost and increase efficiency. We understand that companies get busy trying to run their day-to-day business which limits attention to value adding initiatives. Our experienced, humble and high-energy consultants partner with clients to deliver solutions that are both functional and elegant.
Why Us?
Excelerate is different - different in our approach, our experience, our values and our people. With everything we do, we aim to build momentum for our clients. Because in business, inertia is the enemy. To be successful, process and technology transformations need to be handled with urgency and precision. And that's exactly what we've built our reputation on doing.
WE'RE EXCELERATE. WE HELP COMPANIES GO. FASTER.
STRATEGY IMPLEMENTATION
We focus on implementation to get tangible results, instead of concepts and high-level recommendations. Our goal is to get you to your finish line.
VERSATILE CONSULTANTS
Excelerate consultants come to the table with program management experience, along with firm provided depth in CX, process optimization, L&D and change management.
LONG-TERM VALUE
Our goal is the same as yours: to leave you with a solution that no longer requires us. Our intent is not to stay beyond the defined project duration.
Facilitative Consulting
Excelerate believes in working closely with our clients to develop solutions. Instead of large consulting teams that "huddle in an office and repackage old slideware," Excelerate takes a facilitative approach to consulting. We focus on unpacking value and results through stakeholder and subject matter engagement.
LOCAL, HIGH VALUE MODEL
Excelerate is a local company that brings consultants with experienced backgrounds without the extensive overhead of a larger firm. This allows us to provide you with a high quality solutions at very competitive prices.
Comprehensive delivery
We bring high-caliber consultants to our engagements that have 10+ years of experience solving complex business challenges requiring complex stakeholder engagement and change management. We do not have a leveraged model and do not transition to a junior consultant for any portion of our engagement.
Connect with us
Call (858) 433–5627 or email through the form below.